The iPhone 12, iPhone 12 Pro, and fourth-generation iPad Air are now available in stores and arriving to customers around the world.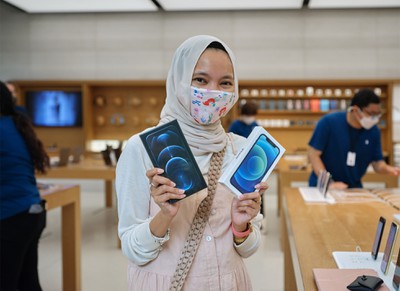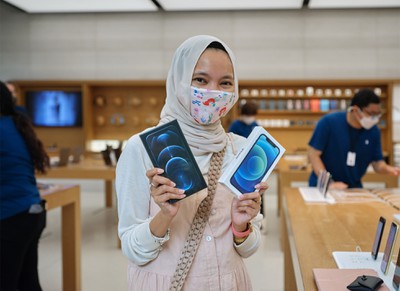 Apple has shared a Newsroom post with a range of images to celebrate the launch of the new products. Over the next 24 hours, the Newsroom post will apparently be updated with photos from around the world.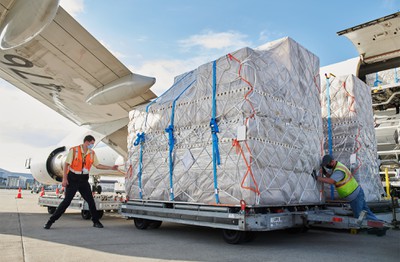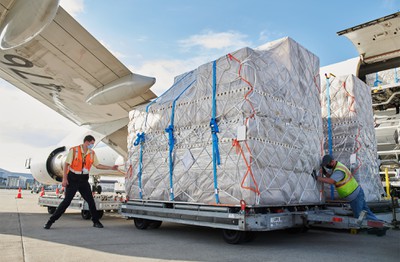 Our own forum members have started a number of threads for tracking and following their ‌iPhone 12‌ / 12 Pro orders around the world.
Our U.K. readers have been particularly active this morning, posting images of their ‌iPhone 12‌ pickups at Apple Stores, and deliveries. This image of the line at
Continue reading at source website