The developers behind the Halide camera app today announced the launch of Halide Mark II, a new photography app that combines everything from Halide with the technology that was introduced in Spectre, an app for capturing long exposure photos, also from the makers of Halide.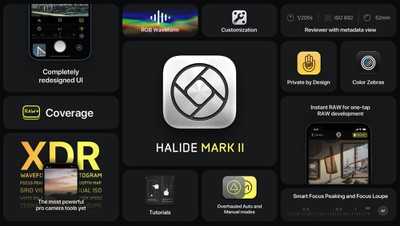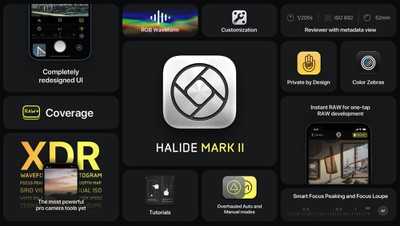 Mark II is described as an "elegant, intuitive camera" that can be used by casual photographers while also providing advanced features needed by expert photographers.
The interface is built on a redesigned version of the Halide interface, and it looks as simple as Apple's own built-in camera app. It offers up easy access controls with just a few taps. A tap on the AF button, for example, disables autofocus and activates manual focus tools.
Halide's developers say the Mark II app was designed with "Intelligent Activation" that causes new tools and options to appear based on need when using one
Source… Continue reading at source website