Apple today updated iOS video editing app iMovie to version 2.3, introducing a number of new features to the app. There's support for viewing, editing, and sharing High Dynamic Range videos from the Photos library. There's also an option to import and share 4K videos at 60 frames per second.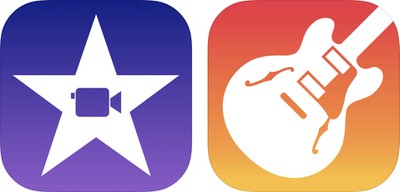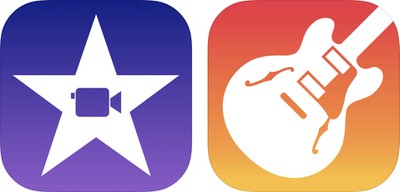 Titles can be customized using built-in fonts with easy tools for adjusting title style and capitalization, plus there are three new animated title options including dual-color chromatic.
A slider allows photo and video filter intensity to be adjusted as needed, and solid, gradient, and patterned backgrounds can be added to a movie.
– Customize any title by selecting from dozens of built-in fonts
– Adjust the color of any title by selecting from a grid or spectrum of presets, adjusting numerical sliders, or using the eyedropper in the viewer
– Quickly change a title's default style, capitalization
Continue reading at source website