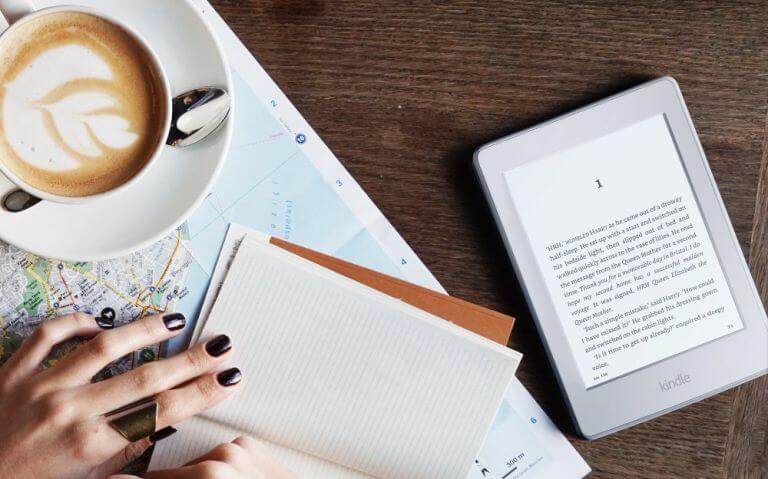 E-Readers are undergoing a resurgence in popularity and more new devices were released in 2019, than any other year. There were two different types of hardware, consumer grade e-readers such as the Kindle, Kobo, Nook and E-Notes such as the Onyx Boox MAX 3 and Likebook Ares.
Amazon released four new e-readers in 2019 – the Kindle Paperwhite 4, which now is waterproof, the Kindle Oasis 3 with warm light system, Kindle Basic with a new higher resolution panel and the Kindle Kids Edition with a multiyear warranty.
Barnes and Noble released the Nook Glowlight 7.8 this year and it was the first large screen e-reader. It was a large success for the bookseller, no pun intended.
Kobo released the Libra H2O as their sole device of 2019 and it maintained the same asymmetrical design as the Kobo Forma. The big selling points is that it
Continue reading at source website